DOWNTOWN ELGIN IN THE NEWS
For the latest news about Downtown Elgin you've come to the right place. We will update this page frequently with the latest news and feature stories about the Downtown Elgin area from a variety of sources.
THANK YOU FOR VOTING!
Downtown Elgin was voted Best Downtown Atmosphere by Daily Herald Readers! View the Daily Herald 2018 Readers' Choice list here. Downtown Elgin is featured on page 29.
Other Downtown Elgin winners included Martini Room for Best Martini,  Elgin Tower Lofts for Best Apartment Community, Gail Borden Pubic Library for Best Library, Judson University for Best College/University, Elgin Community College for Best Community College, Ace Hardware for Best Hardware/Home Improvement Store, BBK Motorsport for Best Motorcycle Store and the nearby State Street Market Shops for Best Antique Shop. The Elgin 4th of July Parade was also recognized as Best Parade as was the Fox River Trail for Best Bike Path. Congratulations to all!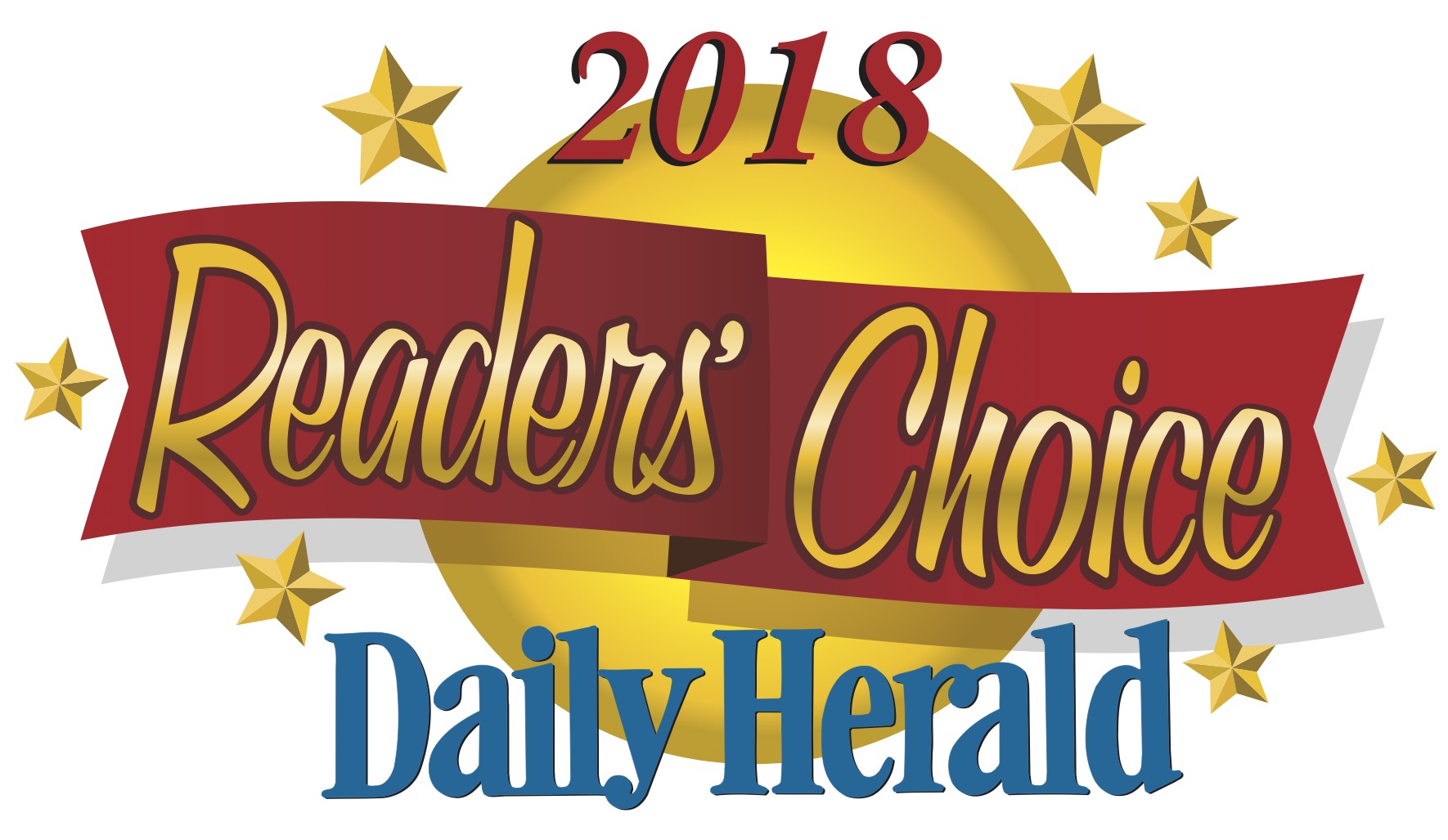 Downtown Neighborhood Association of Elgin

10 N. Spring Street, Elgin, IL 60120
847-488-1456
info@DowntownElgin.com