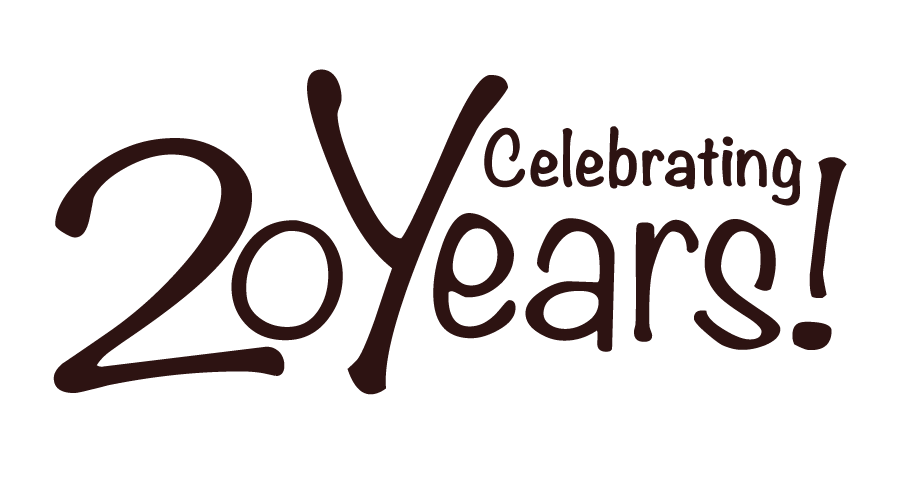 We're Still Growing!
FARMERS MARKET 2020 SEASON
ATTENTION LINK SHOPPERS – Technical difficulties beyond our control have put a temporary hold on our ability to offer the Link Program. Please plan accordingly for your purchases at the market. As soon as the Link Program is available again we will share that information here and on the Farmers Market Facebook page. Thank you for your patience and understanding. 
The Downtown Elgin Farmers Market will begin on Friday, June 12th and occur every Friday through October 2nd. Hours are from 3:00pm to 7:00pm. The market will relocate to Spring Street in Downtown Elgin which will allow enough space between vendor booths to observe a six-foot social distance.
To help keep customers and vendors safe, everyone will be required to wear face masks at the market. Only vendors will be allowed to handle products until a sale transaction is completed. Food sampling is discontinued for the time being.
Last year over 1,000 visitors shopped the market every week and we are excited for another amazing year. This season marks the 20th Anniversary of the Downtown Elgin Farmers Market and we are looking forward to another wonderful year!
To complete an application click the button below to create a vendor profile on ManageMyMarket.com (a free website) and follow the prompts to fill out the application.
The 2020 Downtown Elgin Farmers Market will take place in the heart of Downtown Elgin on Spring Street. Please note, this is a move from our location last year which was on Grove Avenue.
Free parking is available in the parking garage at the corner of Chicago and Spring Street or at the parking lot at the corner of Grove Avenue & Fulton Street (near Festival Park).
If you park on the nearby streets please be mindful of signage noting time limits for parking (such as 30 minute spots, 2 hour, etc).
CLICK HERE to view and follow the Farmers Market on Facebook so you never miss updates!

VENDOR LIST BELOW
FULL SEASON 2020 VENDORS (new vendors added often!)

SELECT DATE 2020 VENDORS (new vendors added often!) 
Downtown Neighborhood Association of Elgin

31 S. Grove Avenue, Suite 100
Elgin, IL 60120
847-488-1456
info@DowntownElgin.com