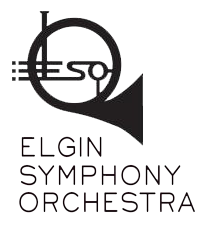 Elgin Symphony Orchestra is seeking an Operations Manager responsible for logistics for all orchestra and contracted services, and all operational issues of the orchestra. This position calls for project coordination, experience in a performing arts organization, familiarity of labor agreements, and an ability to work with both internal staff and external vendors. The Operations Manager reports directly to the Executive Director and is expected to work flexible hours, including late hours and weekend hours.
Learn more about ESO here: Elgin Symphony Orchestra
Read the full job description here.