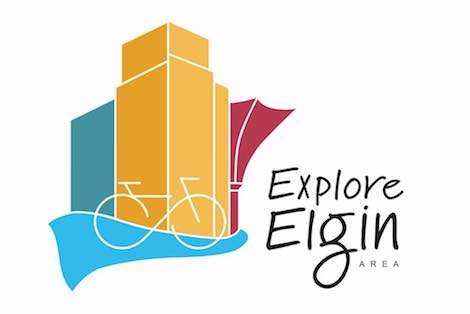 Elgin Area Convention & Visitors Bureau is seeking a Sales Manager to lead the organizations sales efforts by representation at tradeshows, through cold-calls, response and assistance of all kinds. Recruits, secures and provides service to group travel decision-makers. Maintains significant databases and tracks efforts, successes and failures for analysis. Is the strategist for not only promoting the EACVB area's group travel amenities but is also the face of EACVB to influencers and group travel contacts. Qualified candidates should submit resume and salary requirement to Krisilee@ExploreElginArea.com.
Learn more about EACVB here: Elgin Area Convention & Visitors Bureau
Read the full job description here.