Tom's Auto Clinic
264 Prairie Street United States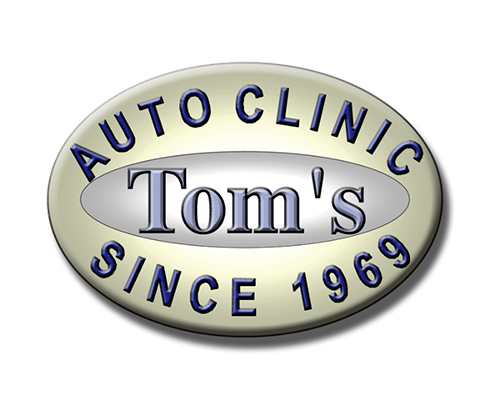 Tom's Auto Clinic was founded in 1969 by Tom and Jan Brockner. Our philosophy is to always provide the best combination of quality service, expert knowledge and the latest automotive technology.
Our technicians utilize the latest diagnostic equipment and computerized, up-to-the-minute technical data and technical hotlines through our Bumper To Bumper repair network. Because today's automotive technology changes daily, our technicians constantly sharpen their skills though comprehensive classroom and online training courses, seminars, and hands-on workshops offered through the Bumper to Bumper network of service centers.
We actually have more repair resources than a dealership!
We are a full-service auto repair shop and can take care of all your automotive repair needs. We can also handle all of your roadside situations. If you break down on the road just give us a call! We also offer loaner vehicles, based on availability. We offer fleet maintenance and repair and can also service RVs, boat trailers and utility trailers.
Monday :8:00 AM - 5:30 PM
Tuesday :8:00 AM - 5:30 PM
Wednesday :8:00 AM - 5:30 PM
Thursday :8:00 AM - 5:30 PM
Friday :8:00 AM - 5:30 PM