Imago Creative Studios
retail-professionals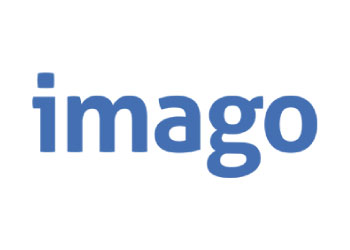 At Imago Creative Studios, we are creative problem solvers, storytellers and strategic thinkers. We love to craft experiences that create personal connections and we're looking to partner with organizations with stories that we believe in.
Our process begins by meeting with you to discover your unique, compelling STORY—what defines who you are and the unique role you play in the world. Then we'll BRAINSTORM the the most creative, engaging ways to experience that story, whether it's a live event, video, web site or print design. Next we'll provide a strategic PLAN with detailed next steps that will help bring our ideas into reality.
In particular, events are one of our specialties. From 10 people to 10,000, we've led every aspect of the creation, planning and producing of events. From set design to session orders, rehearsal schedules to convention center contracts, we bring creativity and excellence to every event we participate in. Check out a video featuring some of our past events here.
Our Imago Creative Studios in Downtown Elgin is a co-working office space and event venue. Our two large meeting spaces are available to rent for parties, corporate meetings, bridal showers, art shows, charity events, video shoots, training events, concerts and more.
We have also produced hundreds of videos in a variety of styles including stop-motion animation, time lapsed whiteboard, interviews, documentaries, short-films, event highlights and commercials. We're experts in creating videos that not only are visually stunning, but communicate your story in a clear and compelling way.
In the field of design, we have 25 years of graphic design experience, creating brochures, book covers and interiors, web sites, trade show booths, branding, packaging, event presentations and marketing campaigns. We have expertise in taking a project from copy writing through print or online development. Check out examples of our design work here.