Elgin Parent Co-Op School
240 Standish Street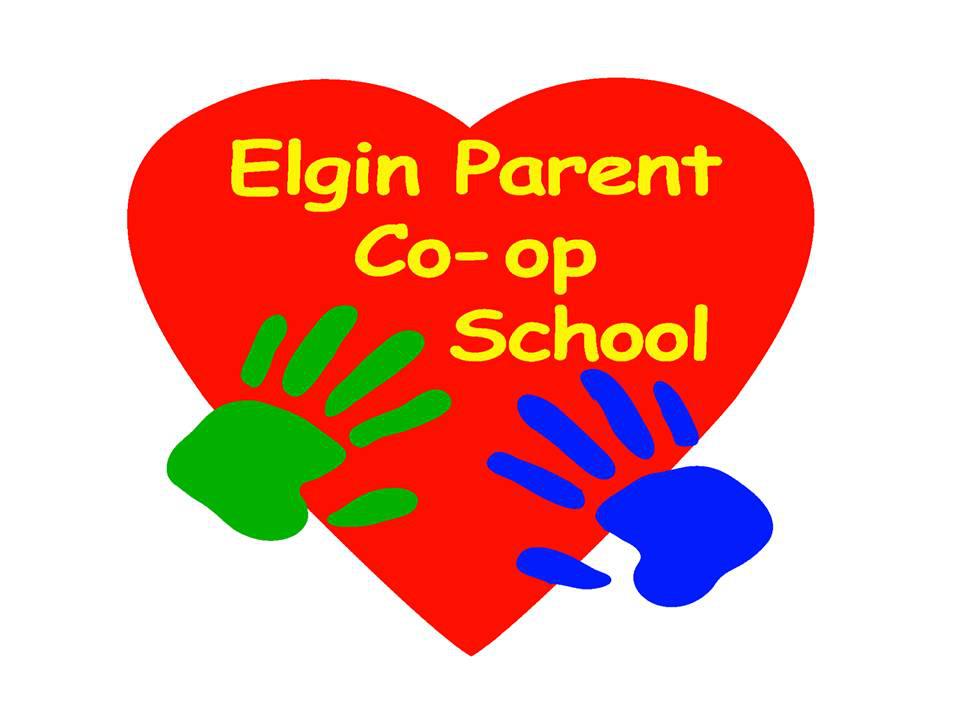 The Elgin Parent Co-Op School is a not-for-profit, parent-owned cooperative preschool for children ages three to six with a long established history dating back to 1970. All preschool and kindergarten programs provide an enriching experience through creative play. Students learn under the guidance of our Director, Assistant Director and parents trained in our teaching philosophy.
Preschool parents have the unique opportunity to be actively involved with their child's early school experience. Parents participate at the school one morning every other week and attend parent education and staff meetings. Having parents give more of their time and talents as staff members allows EPCS to keep preschool tuition rates low.
The school is located in  a large space in the basement of the First Presbyterian Church on Elgin's near west side. We have a wonderfully large, bright and child-friendly facility including a spacious outdoor play area. Interested families are welcome to visit. Please call first to ensure we are at the school and not out on a field trip! Parking and the entrance to the school are in the back.
Preschool classes are held:
Tuesdays, Wednesdays and Thursdays
9:00 am to 11:30 am
EPCS believes that play is an essential, productive part of a child's life. One of the most important responsibilities of parents and teachers is to provide a positive environment for creative play, self-discovery, and success.
Click here for an application.