Dream Hall at 51
eat-drink, event-venues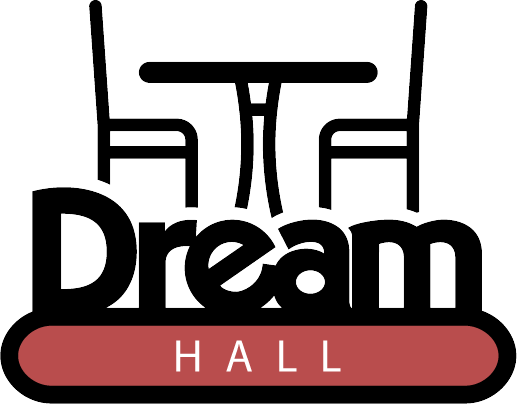 Dream Hall at 51 is space where people in the artistic and culinary industries can play, experiment and collaborate. We thought it would be fun to create a pop-up and food hall test kitchen space where literally anything can happen. The Dream Hall is a special place where new concepts can be tested while visiting chefs, restaurants and local organizations can host events to raise awareness in a place they feel at home.
Visitors to Dream Hall at 51 can experience an eclectic offering of establishments including:
Dream HUB owns and operates Dream Hall at 51. Dream HUB is an incubator ecosystem designed to support the startup and growth of food businesses. Their approach connects growers, producers, sellers, and consumers to positively impact our local communities.
The event rental space at Dream Hall is ideal for a wide variety of uses including pop-up's, cooking events, corporate functions, wedding showers, birthday parties and more. Learn more about event rentals here.
Visit Dream Hall at 51 to experience this exciting venue in Downtown Elgin!
Mama Lee's Gourmet Popcorn