Chinese Mutual Aid Association
city-social-services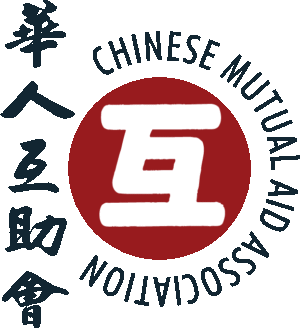 Chinese Mutual Aid Association is a community-based social services agency targeting the immigrant and low-income community. We provide English as a Second Language (ESL) classes, as well as, the In-Home Care services to seniors and adults with disabilities.
CMAA's In-Home Care assists clients in keeping their dignity and independence while enjoying the comforts of their home. We provide high-quality and culturally sensitive homemaker services​ to those in need. Certified by the Illinois Department on Aging, Illinois Department of Rehabilitation Services and Illinois Department of Public Health, we provide care to Medicaid eligible and private pay clients. A sliding scale will be used to assess rates for private pay clients. We provide care to over 400 clients in Chicago, Suburban Cook, Kane and DuPage County.
CMAA's Adult Education Program provides free education to adult immigrants and refugees. We offer free leveled ESL classes. Our goal is to help adults obtain the skills necessary to be successful in entering employment or post-secondary education, to become self-sufficient citizens, and to achieve their individual ambitions.
CLICK HERE TO SEE CURRENT JOB OPENINGS WITH CMAA
Monday 9:00 AM - 5:00 PM
Tuesday9:00 AM - 5:00 PM
Wednesday9:00 AM - 5:00 PM
Thursday9:00 AM - 5:00 PM
Friday9:00 AM - 5:00 PM
SaturdaySorry - Closed
SundaySorry - Closed
City of Elgin / City Hall