Bricks Wood Fired Pizza
64 S. Grove Avenue
Billy Bricks Wood Fired Pizza is now open in Downtown Elgin! Stop-in today for an outstanding pizza and friendly service with a smile. Start off with their amazing Fresh Tomato Bruschetta or Roasted Artichoke & Spinach Dip. Go light with a salad like the Cran-Apple with Blue Cheese, the Arugula Salad or the Chopped Chicken Salad or try a sandwich like the Portobello Mushroom & Grilled Bell Pepper, the  Chicken Pesto or the Stromboli.
But of course what you really want is PIZZA! Their 12″ Neapolitan Pizzas serve 1-2 people and are available with a vast variety of toppings! Discover world class pizza and watch as your pizza bakes in their traditional wood fired brick oven. The tastes and fragrances created by the heat of wood fire produce a pizza clearly superior to those cooked in a standard oven. Savor the flavor and crispy texture of Bricks hearth baked homemade crust.
Go with a classic pizza like sausage or pepperoni or try something new like the BBQ Chicken & Smoked Gouda, Prosciutto & Baby Spinach, BBQ Chicken & Smoked Gouda or White Arugula, just to name a few. Gluten free crust is also available!
Grab the family or some friends and head over to Bricks for a great night out!
NOW HIRING – CLICK HERE TO APPLY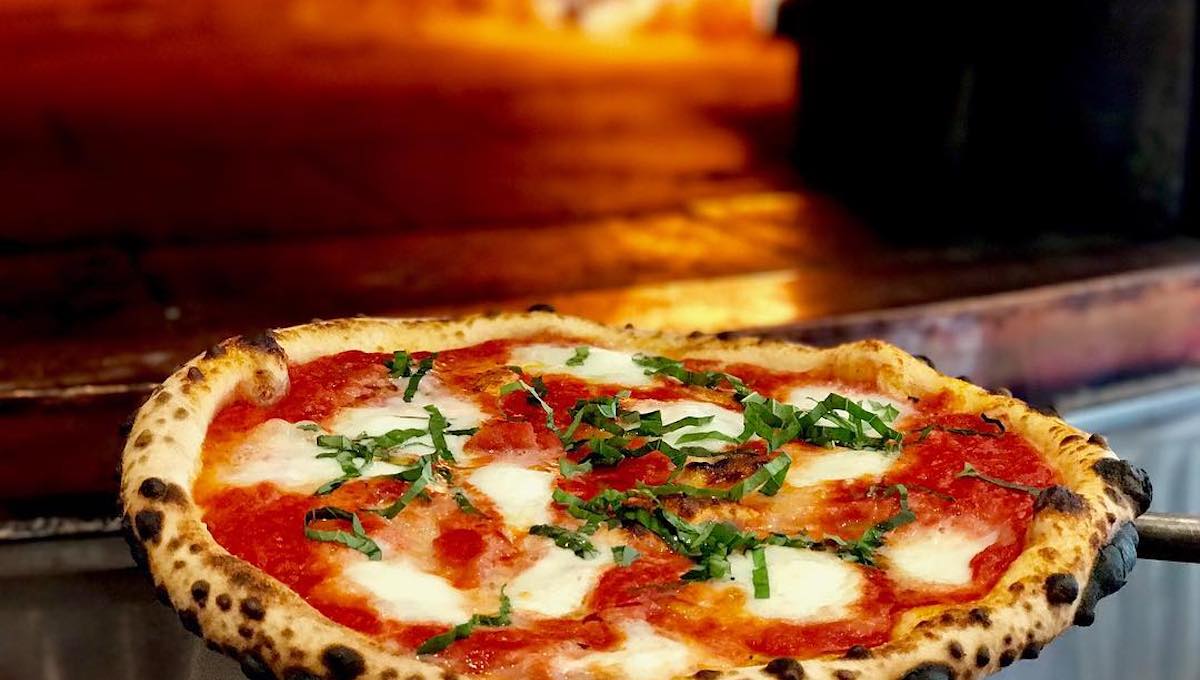 Tuesday :11:00 AM - 7:00 PM
Wednesday :11:00 AM - 7:00 PM
Thursday :11:00 AM - 7:00 PM
Friday :11:00 AM - 10:00 PM
Saturday :11:00 AM - 10:00 PM
Sunday :12:00 PM - 7:00 PM