Art for All
51 S. Spring Street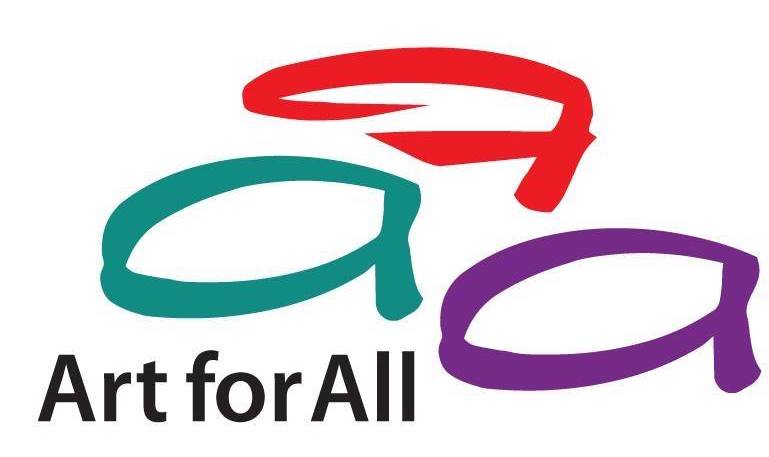 Art for All is a 501c3 nonprofit organization created with the goal of encouraging and supporting Fox Valley visual artists while connecting their talent with those in the Elgin community.
We are a community-minded group with diversity of talent from every imaginable artistic medium. Our members come from all walks of life and include those with a great deal of artistic experience, those who are emerging artists, and those who simply appreciate art and wish to assist in the promotion of it in within the community. While artists are individualistic by nature, our group of dedicated members has been able to accomplish much more together than any individual could possibly do on their own while creating a support system based on encouragement and knowledge.
Art for All exhibits rotate to various locations including the Elgin City Hall Robert Gilliam Municipal Complex, The Centre of Elgin, Elgin ArtSpace Lofts, The Hemmens Art Gallery, Sure Movements Yoga and more.
On the first weekend of August each year, Art for All, in conjunction with the City of Elgin, coordinates the Art and Soul on the Fox art fair in downtown Elgin. Through its scholarship program, Art for All also provides scholarships to students who are participating in the summer Visual Arts camps held at Northern Illinois University.
The mailing address is P.O. Box 6580, Elgin, IL 60121-6580. Please note the map above references Elgin ArtSpace Lofts which is typically the location for General Membership Meetings and some exhibit showings.
In the video below watch for a feature of the 2016 Art & Soul on the Fox (around the 11 minutes mark). Since this video Art & Soul has expanded and is now held along the waterfront on the beautiful downtown Elgin Promenade.